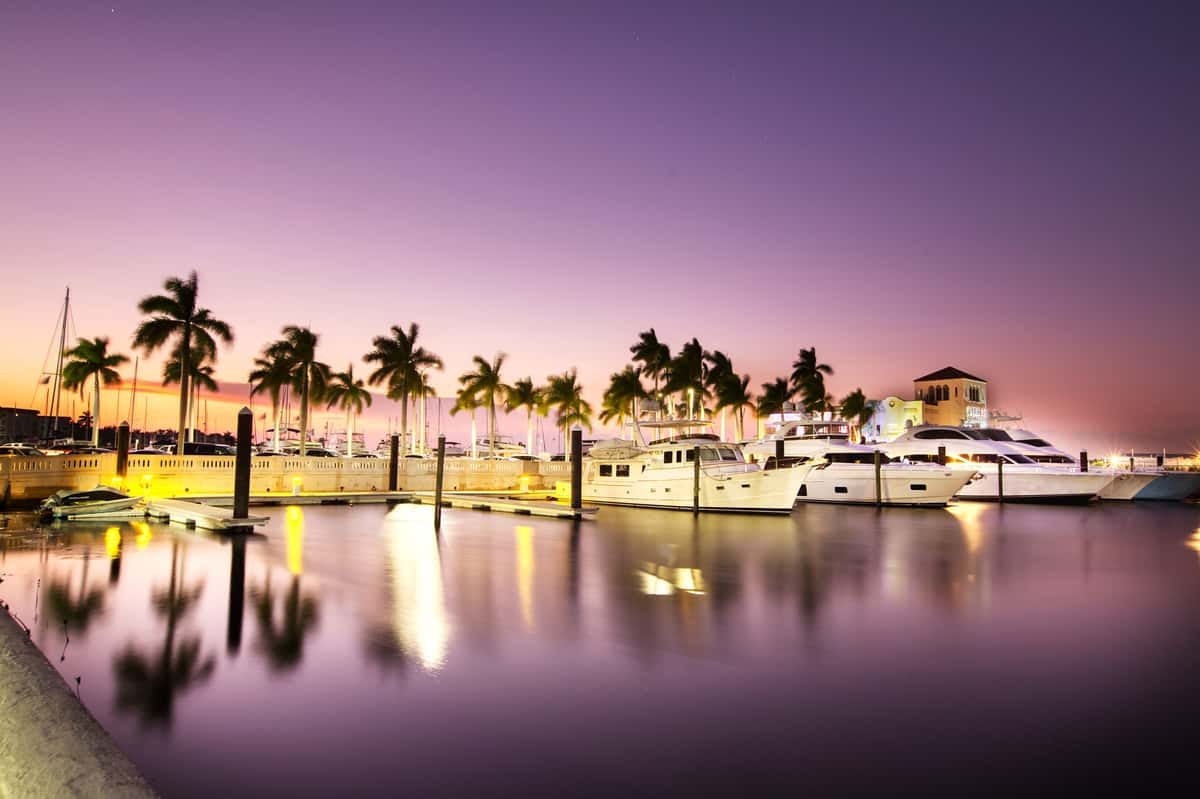 Slip and Electric Rates
Slip and Electric Rates
Slips Rates
*Special Event Rates May Apply
(Slip rate includes water / trash / pump-out)
Electric Rates
Effective 1/1/2021
Amenities/Rates Include
•Heated Pool
•Laundry Facilities
•Climate Controlled Restrooms & Showers
•Fuel Dock (Gas & Diesel)
•Upscale & Casual Waterfront Dining at Pier 22
•Complimentary Wi-Fi





Please Note The Following:
•Rates reflect cash discount prices.
•Rates & Slip availability are subject to change.
•Rates are based on LOA and Slip Size.
•Special fee rates are applied for end ties and Catamarans.
•Slip minimum fees are applicable.
•No less than 90% of the wet slips at the docking facility are available
for rent to the general public on a "first come, first served" basis.
•Liveaboards & Pets Welcome!